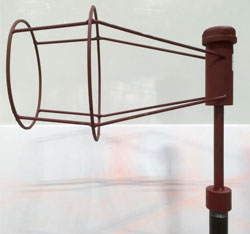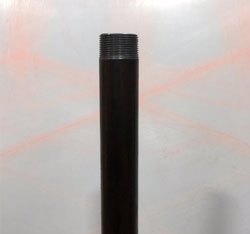 Here at Panama Enterprises, we make windsock mounting easy!
Panama windsock frames are made of high-quality metal and sealed metal bearings to withstand severe weather conditions, and our 1 ¼" thread mount pipe is compatible with your Acklands mounting system.
The thread mount attaches to the main pole and is made of carbon steel, making it more robust than aluminum and increasing the longevity of your mount connector and frame.