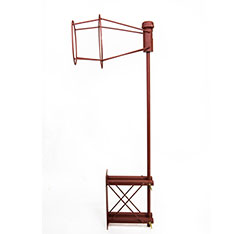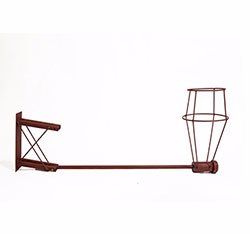 Are you looking for an easy way to replace your windsocks?
This swivel mount features removable pins that descend the frame and extension, making windsock replacement a breeze!
The projection of the mount is particularly helpful for mounting to buildings with overhangs.
The size of the sock and frame will guide you in choosing the perfect extension length in order to prevent the sock from getting caught on the building in low wind.
Specs
11" projection for building overhangs
6 fastening points
Carbon steel